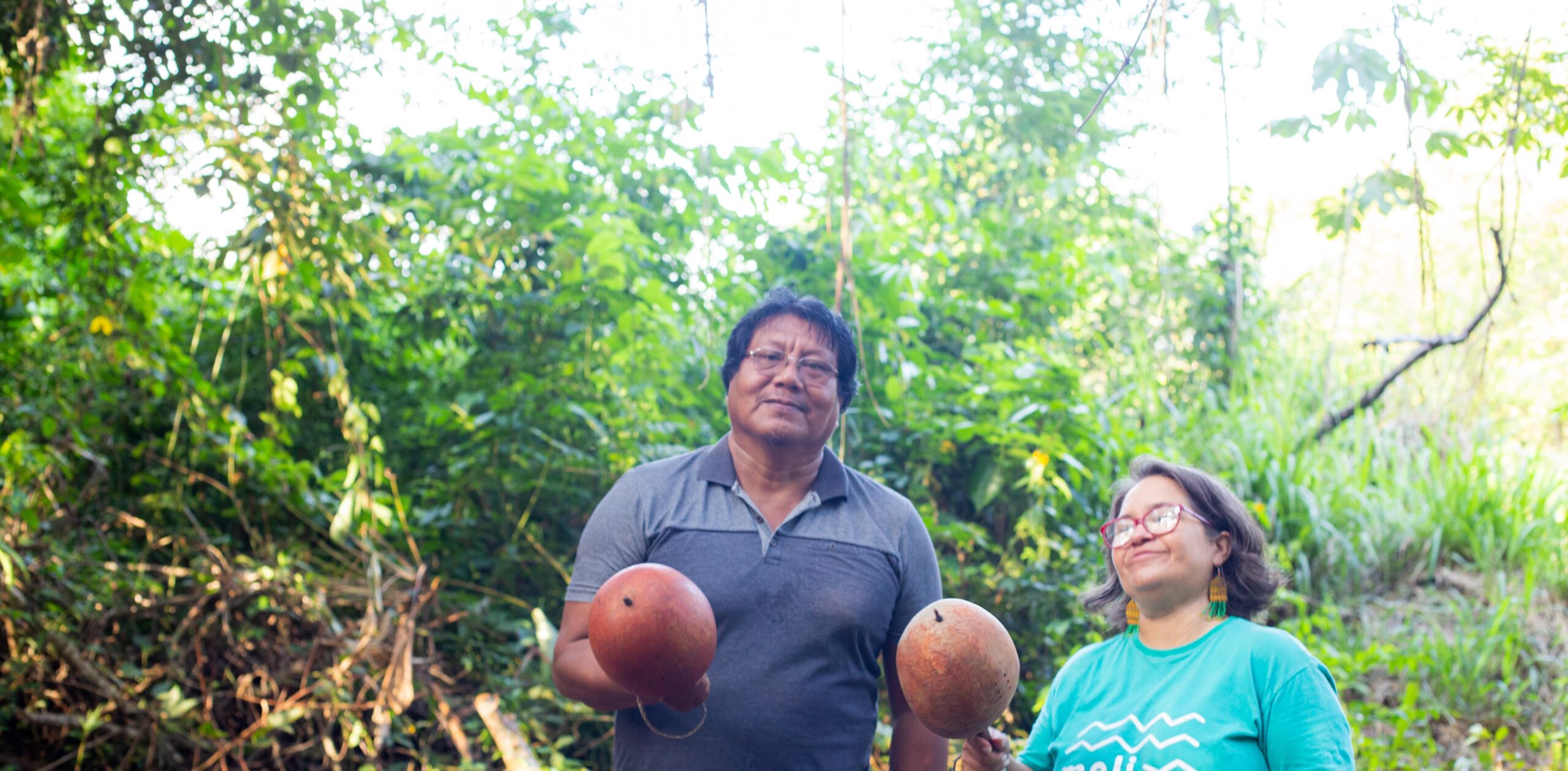 Meli Bees Network gUG is an independent organisation that engages & empowers indigenous peoples and local communities in vulnerable areas lead regeneration in a bottom-up movement for climate justice.
We engage +50 communities, connect them amongst peers and partners & fund community-led projects.
What we do
At Meli, we are driven by a profound commitment to empower indigenous and local communities at the forefront of environmental regeneration. We actively empower them through network building, support for community-led projects, and amplifying community voices. We champion grassroots climate justice, connecting and engaging communities worldwide through the programs:
– Meli Network, Connect and Empower communities leading Impact
– Webs of the Earth, A Network Strengthening the Roots of Biodiversity
– Bees and Communities, Strengthen Stingless Beekeeping around the world
– Pollinating Regeneration, Enable Community-Led Regenerative Projects
Contra-Colonial Communication:
– Bridging Worldviews, Amplifying Communities' Voices for Global Impact
Why stingless bees?
We are inspired by Meliponini bees, the native pollinators because:
They are local biodiversity
Are connected with indigenous wisdom
They secure their livelihood…
…While doing crucial ecosystem services!
Just like the bees, we support activities with positive impact on local biodiversity for land and people to flourish.
Our Projects
We support projects that are led by the communities, support the local biodiversity and have positive impact for land and people. Check some of them:
You can also get involved and support us to develop such projects!
Communities
We engage communities in the following biomes:
Pantanal
Transition zone Amazon/Cerrado
[Updates coming soon]
Our Connections
The following groups and/or their members are a part of our journey:
[Updates coming soon]
Our Impact
Our projects positively impact (1) local biodiversity, (2) community resilience, (3) citizen science, (4) education and cultural heritage conservation, (5) food sovereignty and (6) economic security.
Read More!
Meli Bees Network gUG
Im Grund 26
88416 Ochsenhausen
hello@meli-bees.org
Account for donations:
IBAN: DE44430609671108044800
BIC: GENODEM1GLS
Contact us via hello@meli-bees.org