Our projects focus in positively impact (1) local biodiversity, (2) community resilience (3) scientific research, (4) education and cultural heritage conservation and (5) food sovereignty and economic security.

Local biodiversity
The meliponini, often referred to as "stingless bees", are fundamental for the local biodiversity, as the primary pollinators of diverse native species – meliponiculture support these wonderful pollinators!

Community Resilience
The development of projects that can act as models to the surrounding communities will further reinforce the community through positive self-esteem. The activities are structured around the idea of commons, what closely mirrors the indigenous perspective, which has distinctly communal focus around such activities.

Scientific Research
Meli projects are developed in partnership with local research and education institutes, supporting the creation of scientific knowledge in the Amazon area, by the Amazonian people – we strongly believe that's the only long-term viable solution.

Education and Cultural Heritage Conservation
Meli works with Environmental Education in partnership with local schools, developing activities to involve the local communities as a whole and acknowledging and supporting the cultural heritage of the local community.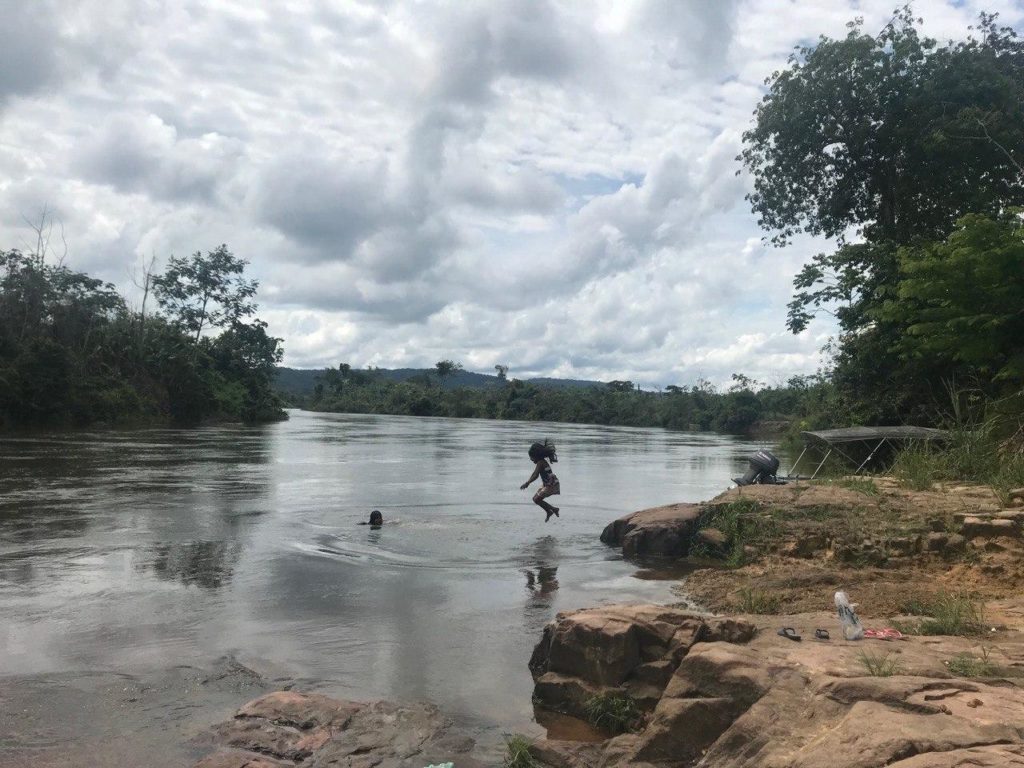 Food Sovereignty and Economic Security
Securing the access to products traditionally used as food and medicine is indispensable to protect the food sovereignty of Amazonian communities. This helps to maintain the dietary traditions of the community and block the entrance of industrialised sugar and the diseases related to its overconsumption.
In a long-term perspective, the meliponiculture products will be market in a fair-trade manner, in order to improve local livelihoods.